The news of Cain Velasquez's arrest went viral when he was arrested on charges of attempted murder.
Now additional details about the case are revealed by the officials.
It is now confirmed that Velasquez has shot a 43-year-old man named Eugene Goularte. It is being said that he is being charged with an attempted murder case.
The shooting incident happened on the outskirts of San Jose, California, with Velasquez open-fired at the car of Goularte, taking his stepfather and an additional traveler.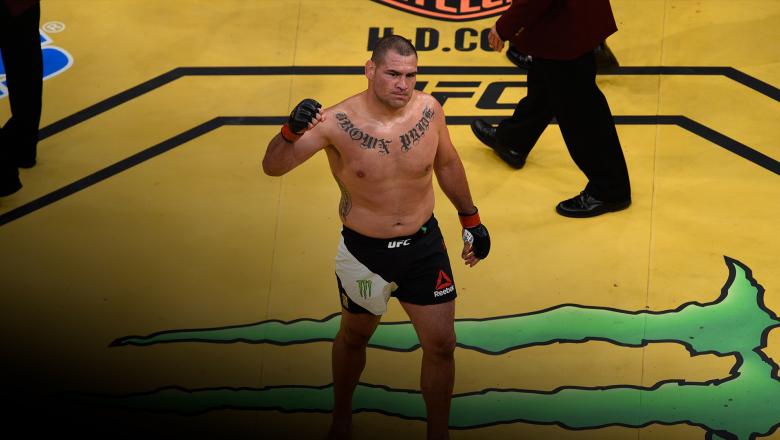 Goularte was not hurt, yet his stepfather was struck by at the very least one bullet. He is presently hospitalized however is expected to recover soon.
Velasquez's family member reported the molestation allegations against Goularte last week. Goularte was charged with a felony matter of lewd and lascivious with a child under 14.
In the first place, Goularte was granted supervised release. After a few days, Velasquez attempted to attack Goularte, where he ended up shooting his stepfather.
Velasquez is still considered as one of the heavyweight GOAT in the UFC with notable win against most of the top heavyweights, including Brock Lesnar, Antonio Silva, Junior Dos Santos, and Antonio Nogueira.
Read - Cain Velasquez net worth