Diaz Vs. McGregor is undoubtedly one of the most anticipated rivalries in UFC history. Currently, they both have one-one victory over each other, and that's what makes it interesting to see who wins the finale.
They both have shown interest in doing trilogy bout, But according to Diaz, who has left only a single bout on his active UFC contract, believes Conor McGregor needs to do some thriving in his comeback.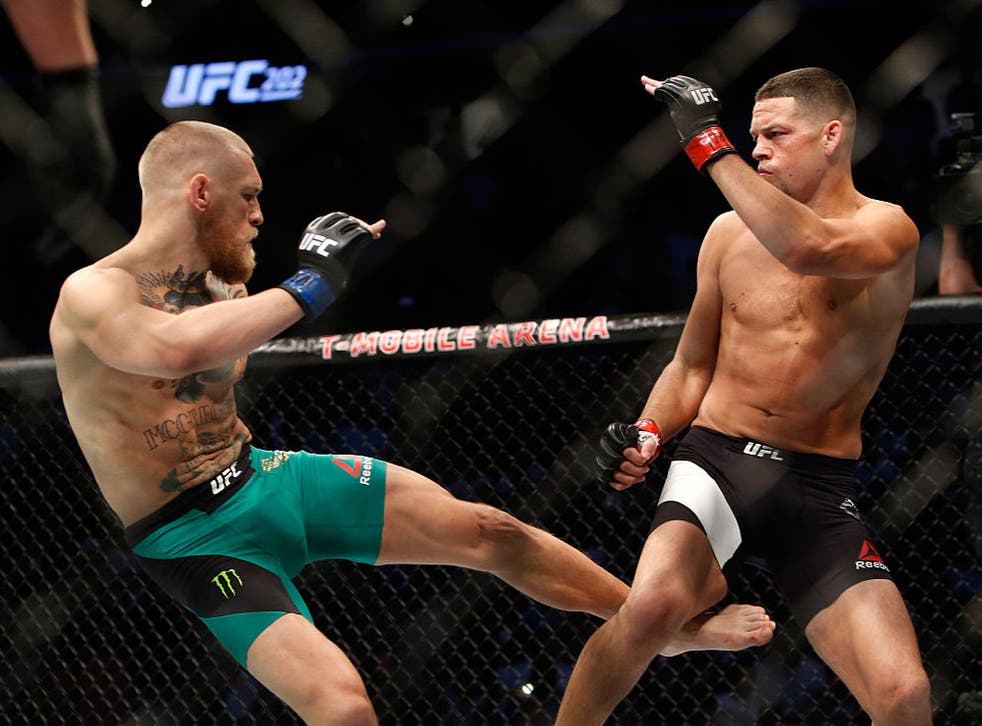 In a recent interview with TMZ Sports, Dana White responded to the potential happening of McGregor-Diaz's bout.
"We're still working on that fight, that fight's not done yet, But yeah, I wouldn't count out Conor-Nate 3. Listen, I'd be shocked if that fight didn't happen again. [Conor's] chomping at the bit to come back. Realistically, when you look at everything [Conor] has going on right now with coming back and other things he needs to do to prepare again, it's looking like early fall [for his return]."

Dana White
White has also teased a potential title fight for McGregor upon his return, although he alluded to a few different points occurring before that ends up being a possibility.
McGregor and Diaz are 2 of the biggest stars in UFC, as well as the 3rd battle in between them figure to be perhaps the most significant event to make going ahead.