Khabib protege Islam Makhachev is anticipating fighting next for the title, but if this fight doesn't happen, he is open to fighting Conor McGregor.
With a 10 fight win streak, Islam Makhachev feels he is now ready for the title shot. Yesterday he defeated his latest opponent Bobby Green in one round.
Besides getting a title shot, Makhachev believes only the Mcgregor fight makes sense for him.
Conor Mcgregor is also marketing himself for getting the next title shot whenever he comes back in fighting.
Appearing at Bellator 275 this weekend, McGregor stated his interest in a championship bout versus Oliveira, also recommending the Brazilian to wait an extra month or two to make sure that they could junk it up in July.
Speaking at UFC Vegas 49 post-fight press conference, Makhachev laid down his thoughts on what he is planning to do next.
"Honestly, I don't remember when this guy beat someone," Makhachev said. "He have to come back, beat someone, and … let's go, why not? I'm gonna smash him like easy. Bobby Green is gonna be hard for me more than for him (McGregor)."

Islam Makhachev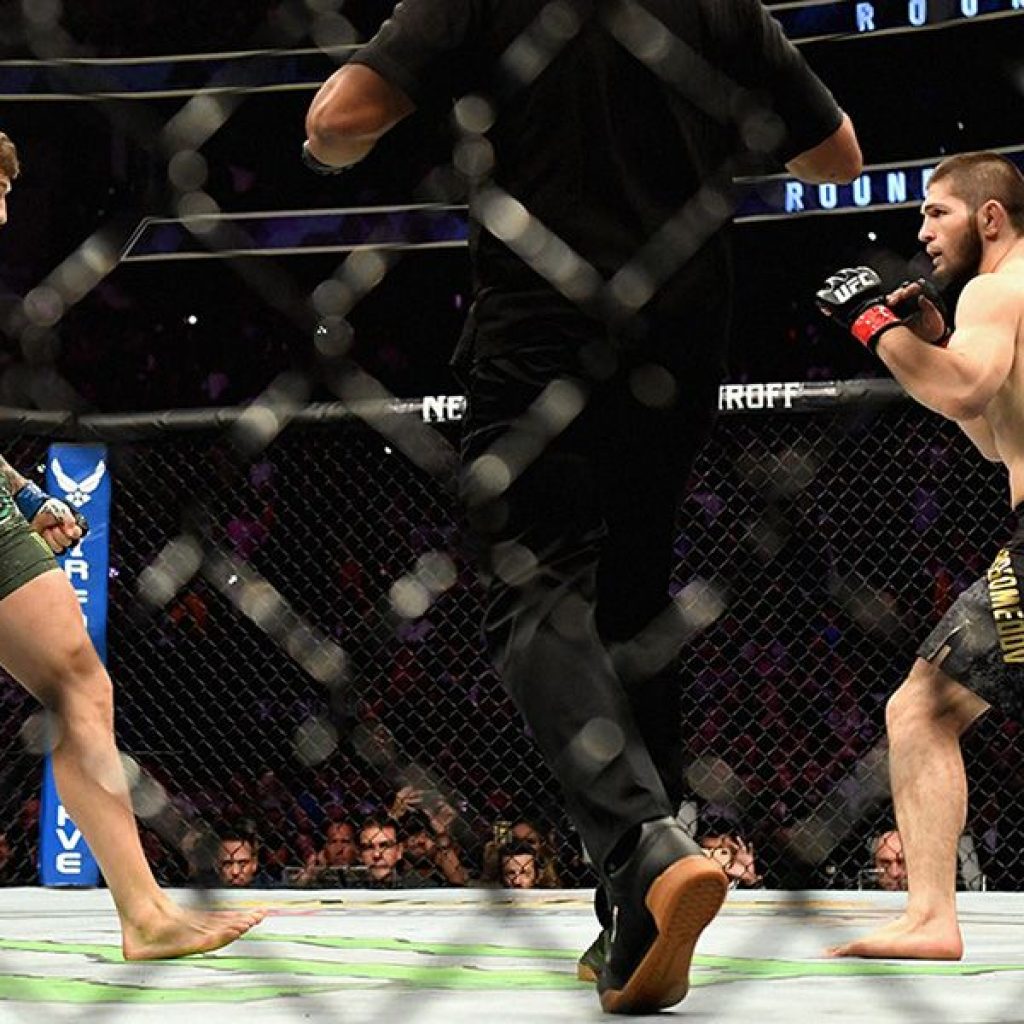 Considering the history of Conor Vs. Khabib, It will be interesting to see another Russian Makhachev fighting Conor Mcgregor. This will probably be the biggest payday for Islam Makhachev.