Joe Rogan thinks Charles Oliveira's weight miss is an controversial issue caused by the weighing scale.
Arizona commission gave Charles Oliveira extra 60 minute's beyond his initial two hour window. But, Even after this extra time Charles was unable to make the weight.
As a result, UFC decided to vacant lightweight title. Surprisingly, Prior to that night Oliveira tweeted that his weight is on point.
UFC Commentator Joe Rogan has also spoken about issue of weighing machine calibration. He believes that someone has messed up with weighing machine.
"He's a very, very nice guy, and he got screwed in his last fight, There was some shenanigans with the scale. Some people had messed with the scale.

Joe Rogan Podcast
Rogan also explained what is the issue with digital scales and how it may have affected Charles Oliveira's weighing.
ADVERTISEMENT - CONTINUE READING BELOW
Here's a problem with these digital scales: Foreign fighters, they use kilograms and in America, obviously we use pounds.

Joe Rogan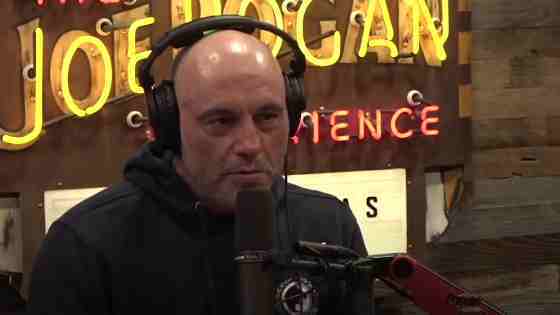 Rogan Continued "These scales are calibrated and then the foreign fighters would reset the scale so they could switch it back to kilograms. So it f**ks up the whole calibration. He weighed in the night before the weigh-ins, and he was like, 'Oh, I'm good to go.' And then in the morning, he goes and shows up for the weight cut, and it's a pound plus off, and that is directly related to this calibration thing."
Whether this is Oliveira's fault or weighing machine issue, It has cost heavy price to Charles Oliveira. Even after defeating Justin Gaethje he was not eligible to be crowned as a lightweight champion.
He still remains as number one contender for the title and might be facing Conor/Poirier/Makhachev for vacant lightweight strap.