Colby 'Trash Talk King' Covington has reacted to his former teammate Jon Jones announcing breakup with his fiancé.
Jon Jones, who is widely known for his accomplishments in UFC, has taken it to Twitter to announce this personal news of him.
"My fiancé left me about two months ago, today she finalized that she won't be coming back. If you are a Jon Jones hater, have a toast, I feel like shit."

JON JONES TWITTER
After this announcement, It was expected that it would generate mixed responses on social media. His former roommate Colby Covington also reacted on Jon's situation. He Wrote,
"Tremendous news. Guess you finally knocked some sense into her @johnnybones."

Colby covington twitter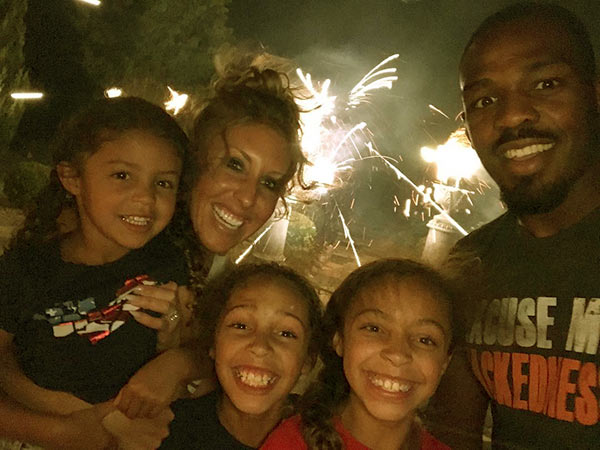 Jon Jones is currently going through a tough time in his life, and we hope this situation doesn't affect his fight game.
As for now, He is preparing for his Heavyweight debut; As per rumors, it is said that he will be facing Stipe Miocic in the coming months.
On the other hand, Colby Covington is set to take on his bitter rival Jorge Masvidal at UFC 272 on March 5th.